Lightroom Presets - the Basic Adjustments Pack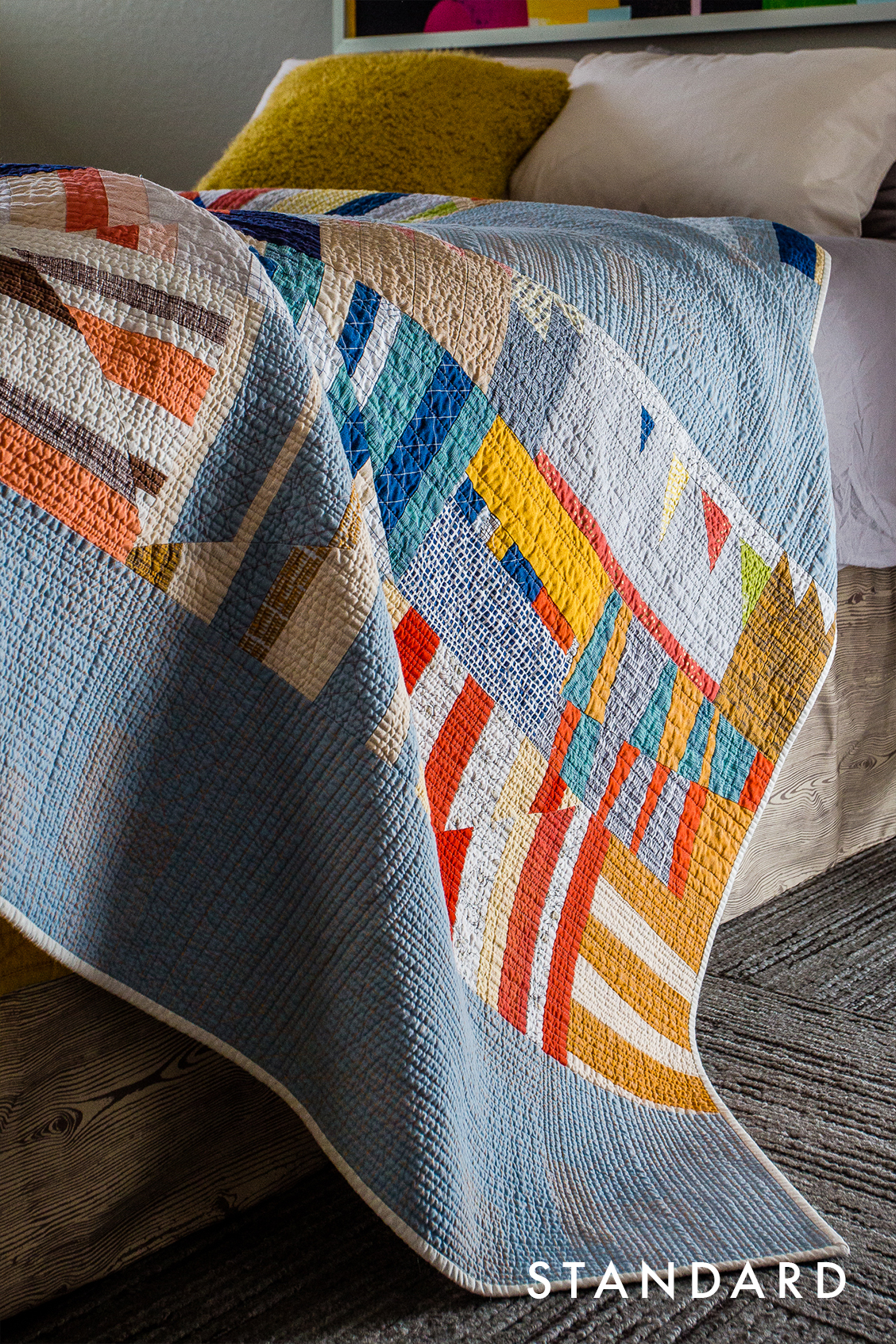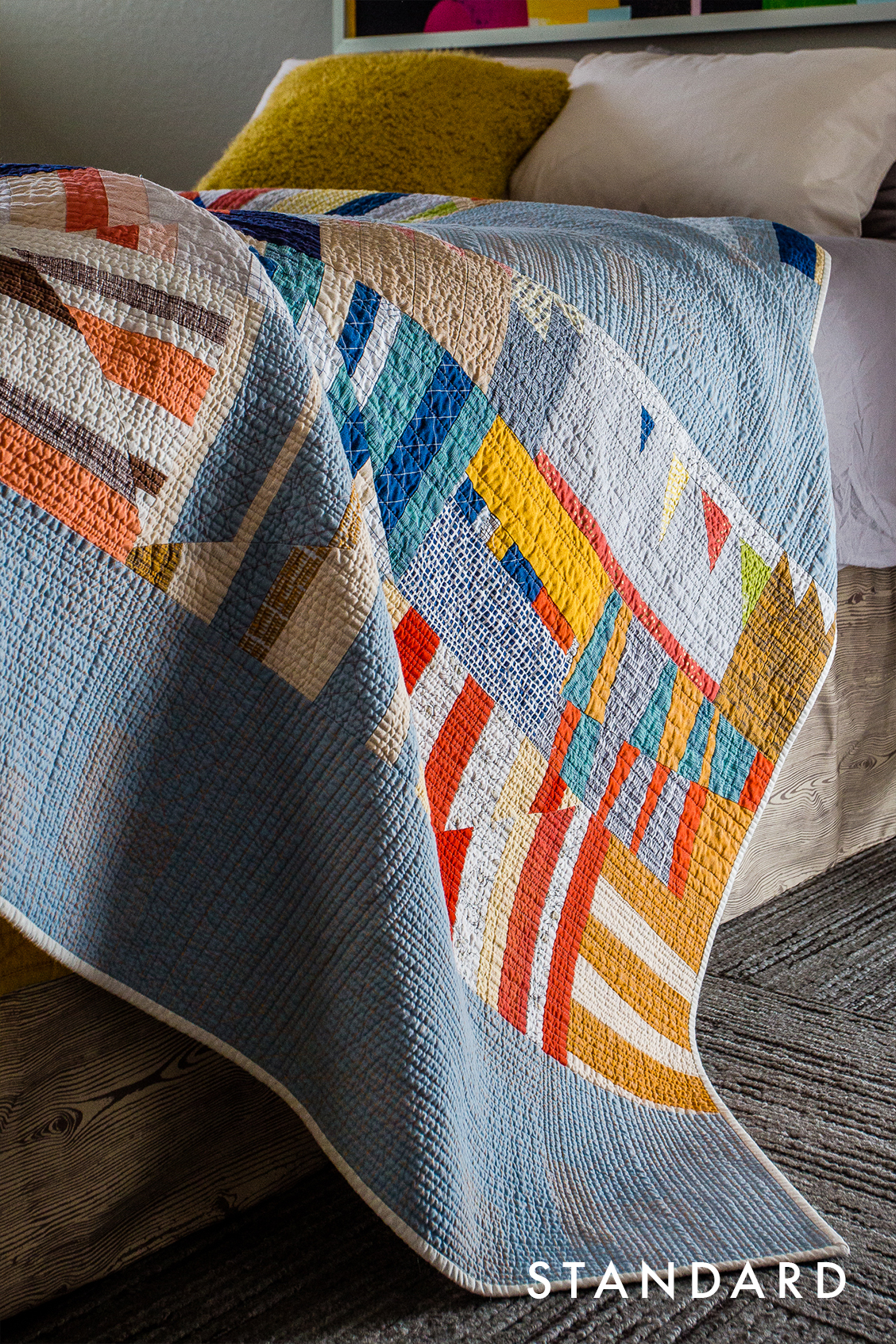 Lightroom Presets - the Basic Adjustments Pack
Take RAW files from your camera to fantastic, finished images in seconds with our first package of Adobe Lightroom presets (for LR 5, 6 and CC, Mac or PC) crafted specifically for quilts and other textiles.
 

The Basic Adjustments Pack includes three presets - the STANDARD, the BOLD and the AIRY - which will apply the perfect base levels to your RAW image based on your vision.

The STANDARD preset is even and beautiful. Carefully mixed to highlight fabric and stitching, this preset creates an image with depth of tone and clarity and is extremely versatile.

The BOLD preset starts where the Standard left off and gives an extra punch of color and contrast for a big statement.

The AIRY preset dials things back, retaining the tone and clarity of the Standard but opening up for a lighter, more dreamy feel.
WHAT CAMERAS AND VERSIONS OF LIGHTROOM ARE COMPATIBLE?
These presets are compatible with Lightroom 5, 6 and Creative Cloud, and for cameras that utilize Adobe's 2012 camera profile (most!) The presets can be installed on a MAC or a PC.

NEED HELP INSTALLING? Use this super helpful tutorial: CLICK HERE
QUESTIONS? Check out the FAQ Page: CLICK HERE